Seeds of Awakening
目醒める種
Mixed media
150cm × 3670cm
2021年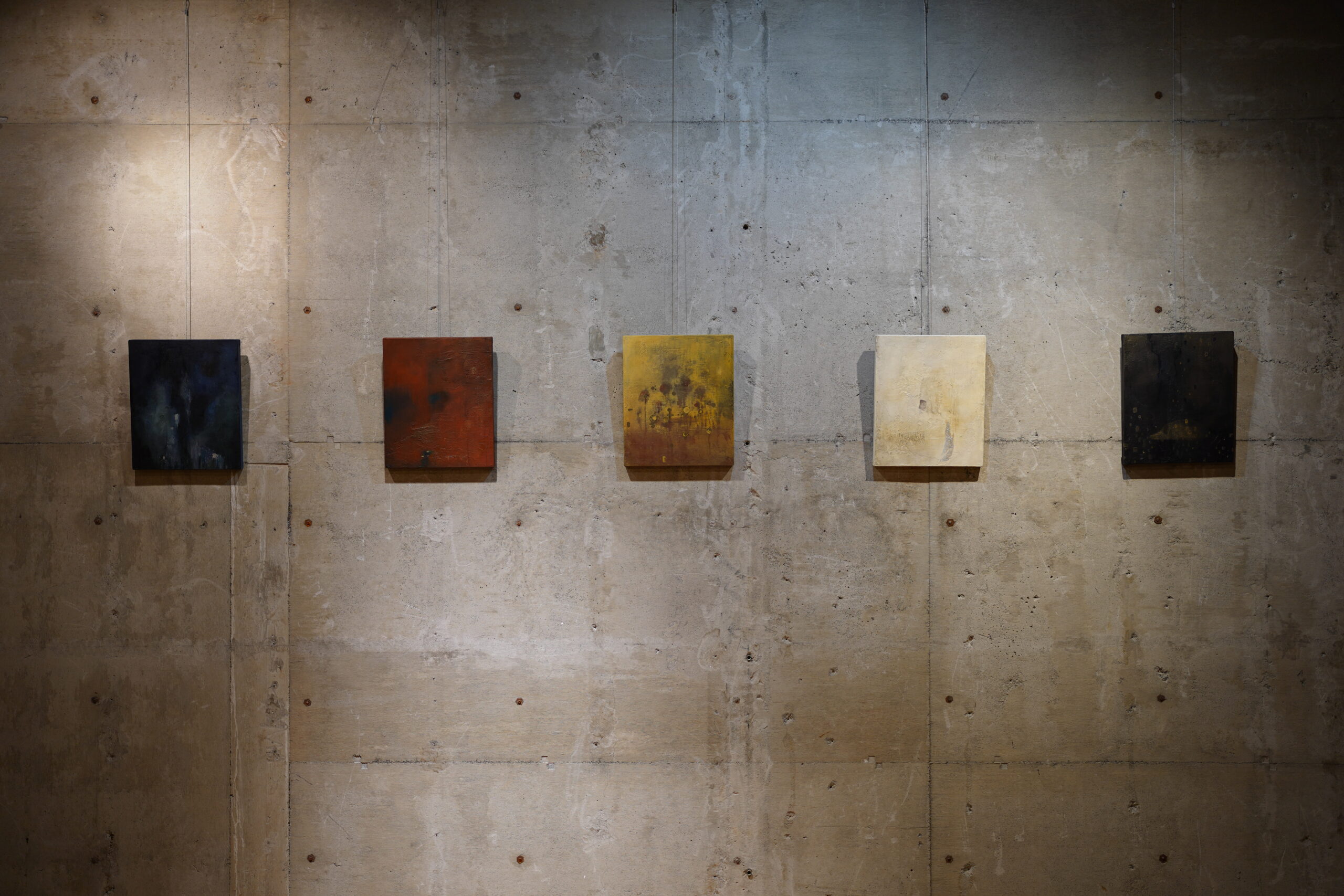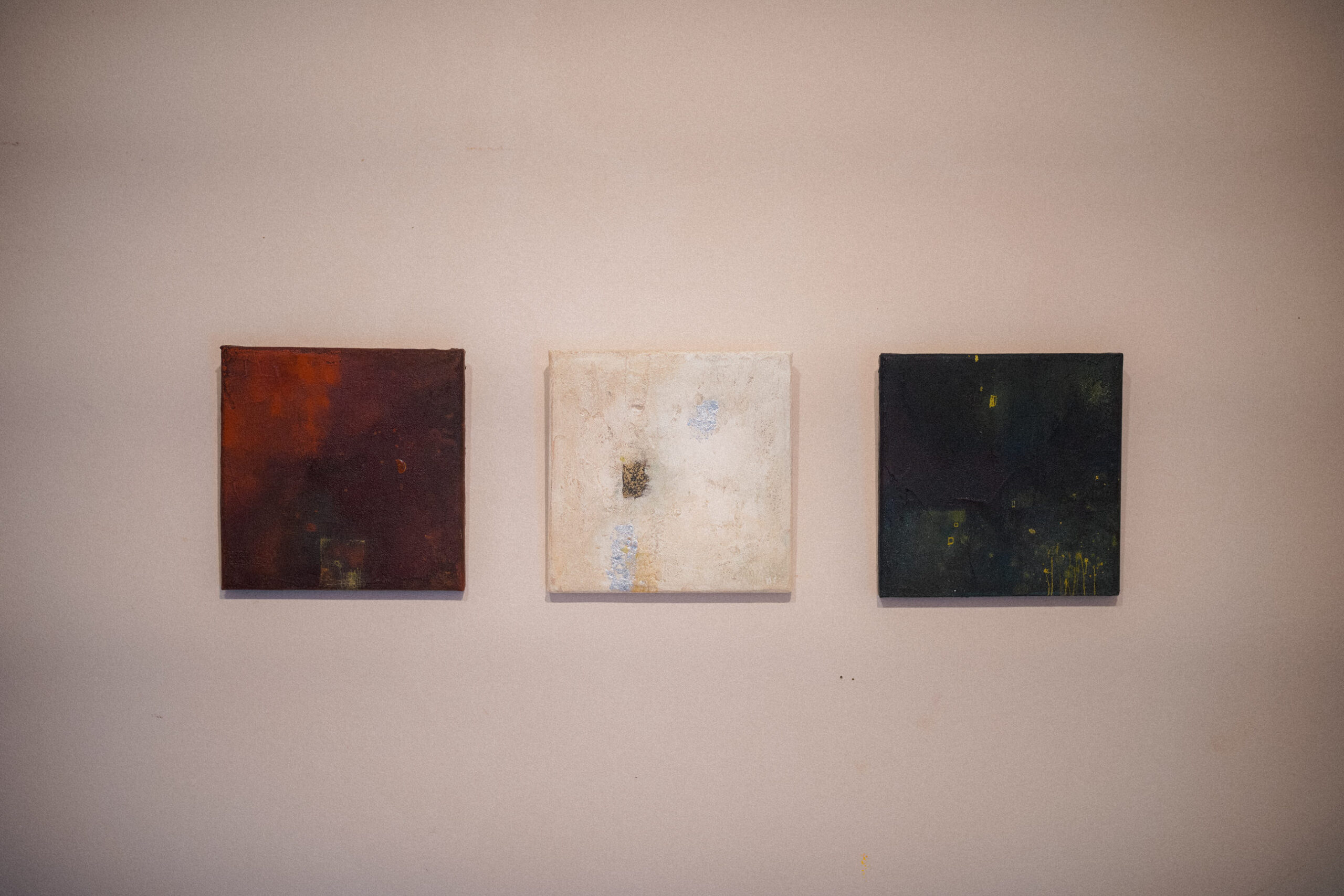 CUSTOM & MADE TO ORDER PAINTINGS...
We will create the only work for you in the world.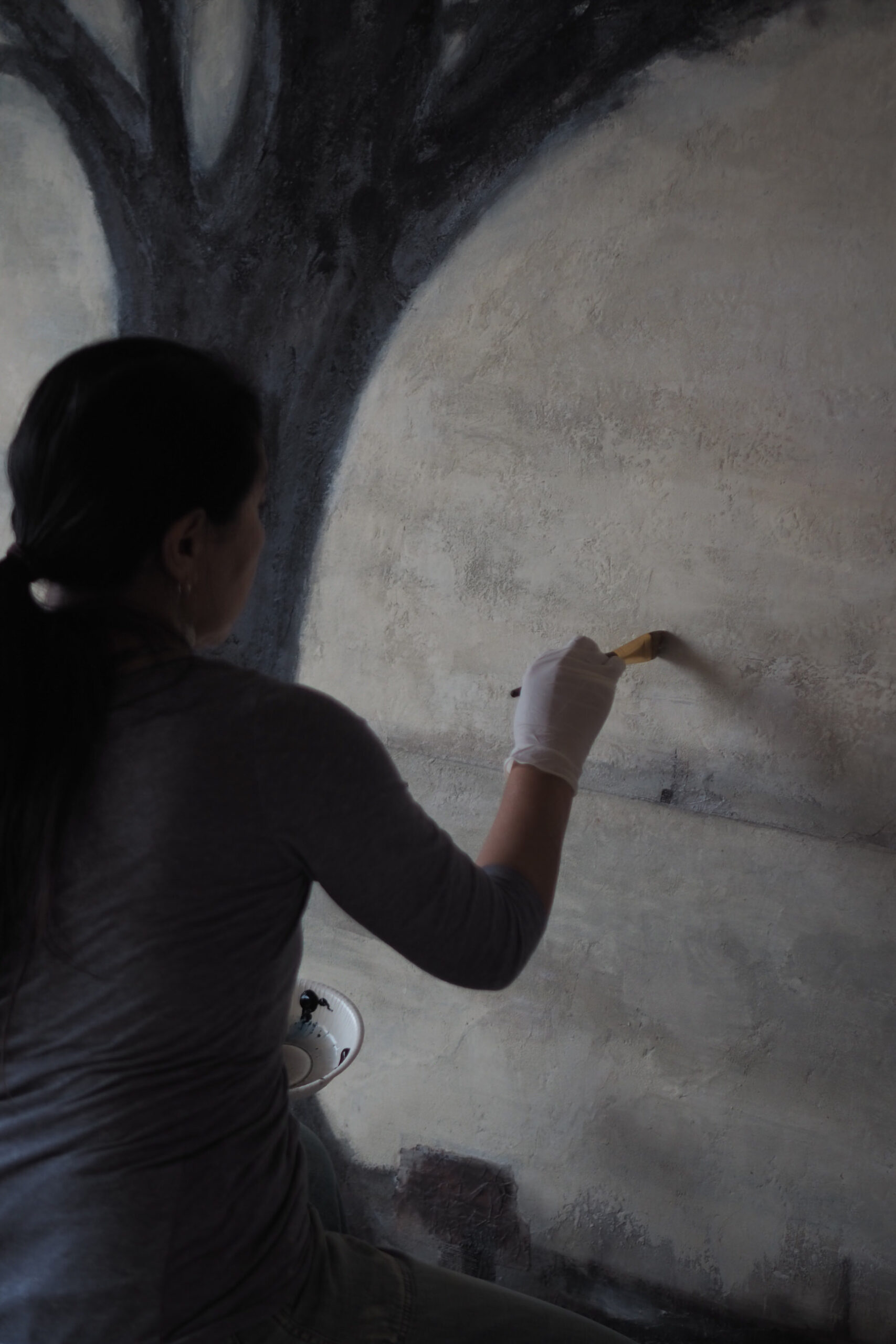 Eri Yoshida
art worker
After working as a Product Designer for a company, Eri became independent and set up business as a writer of picture books. Taking the opportunity of receiving the "Kodansha Picture Book New Talent Award", she started writing picture books and illustration essays. She temporarily stopped making her personal art works. She has concentrated on organizing her original expressive art therapy since then.
She resumed her art work in 2015. She now uses Japanese painting and mixed media techniques to make dedication paintings for space, places, and once-in-a-lifetime opportunities.
She continues to draw dedication paintings that express the energy of Feng Shui as well as making the "Ying Yang Five Elements" series.
You will be able to get my painting here soon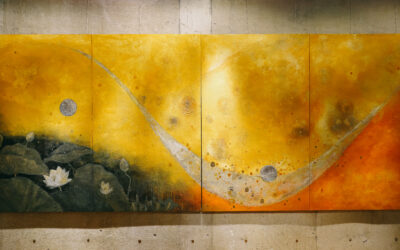 New Year's Day, 2022.We will hold an art lesson to create a "votive painting" dedicated to the god within. Votive painting is a form of painting in which we express our gratitude to the gods. Dragons are known as sacred creatures that have been respected and loved as...
Address
248-0013
5-12-29 Zaimokuza, Kamakura City, Kanagawa Prefecture
Expressive Art Therapy
atelierYS